Celebrating our client staff members…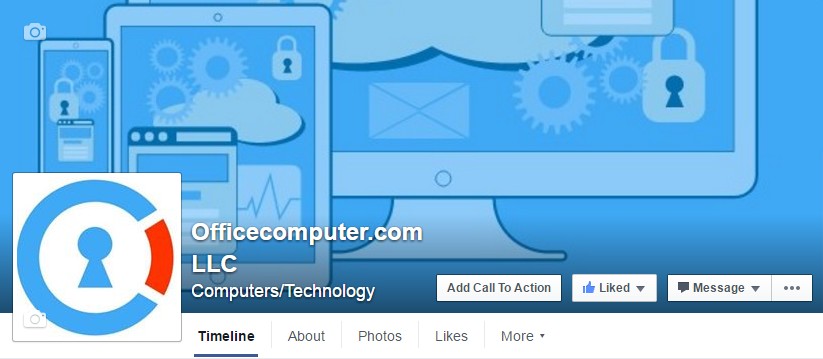 Thanks so much for everyone inside our client locations that help us keep systems going. We know you have lots of questions for us much of the time and often we can't always answer them as our daily work demands our attention. The week of May 2nd – the 6th, we'll be answering questions on social media about your personal tech. Feel free to ask us about the home computer, the home WiFi, routers, media boxes, mobile devices, the entire world of "internet of things" and we'll do our best to answer.
BTW, we'll do this again just before the holidays so ask away…we look forward to hearing from you!!