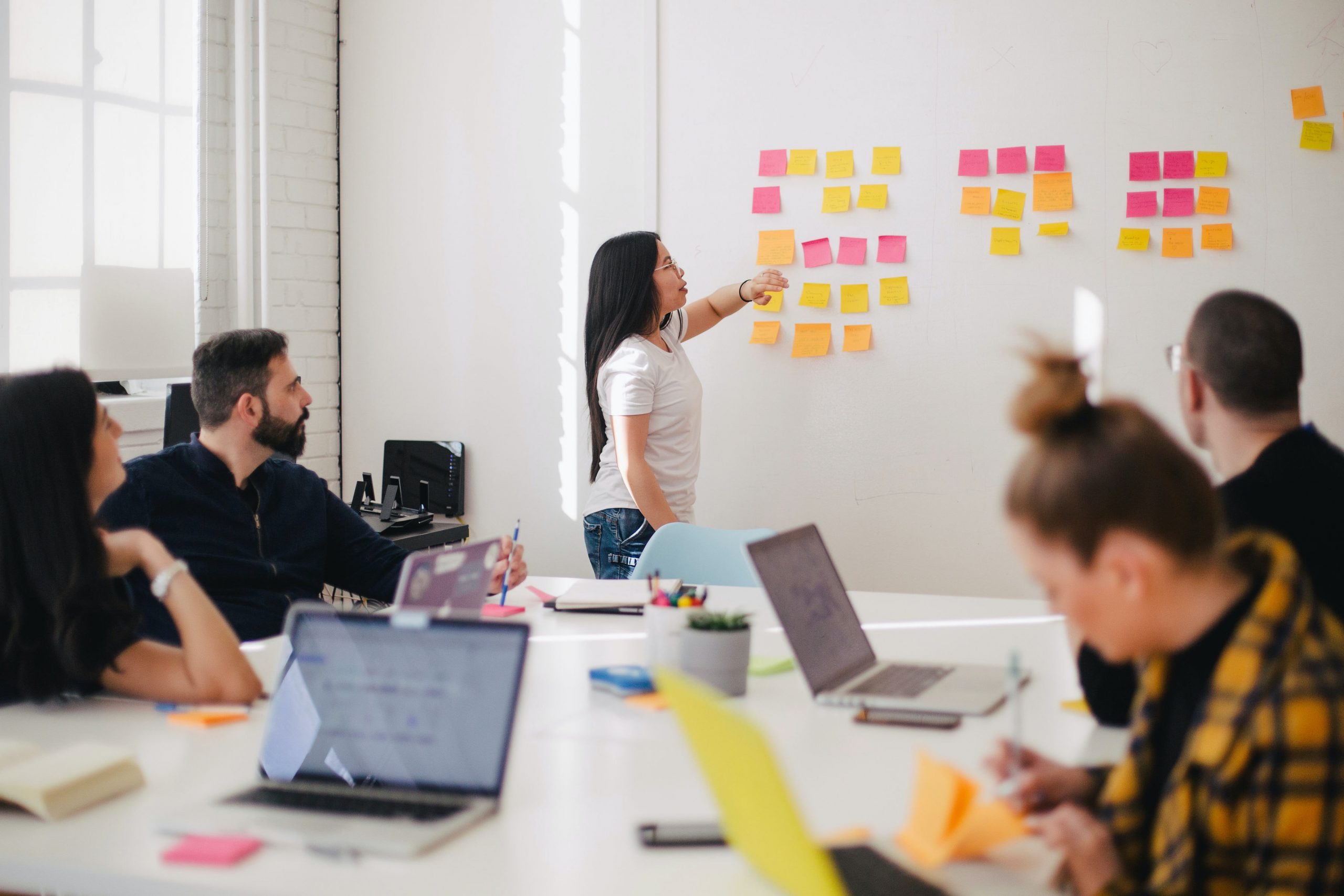 We're hiring!
Are you passionate about the ever growing tech industry? If the answer is yes, we encourage you to apply!
OfficeComputer is a rapidly growing company based out of Austin, TX. We've established a loyal customer base by offering technology consulting and support services since 1999. Ideal candidates would have a general working knowledge of the various technology systems that our clients utilize to smoothly operate their businesses.
Tasks may range from simple assistance with desktop computers, printers, video, sound and phone systems, to higher networking and premises server systems including email, NAS, backup, POS and domain controllers. We support all mobile computing platforms while providing consistent, quality assurance – available 24/7.
We've proudly earned our clients' trust with all of their technology needs, and our goal is to always exceed their expectations. If you're an early adopter who loves innovation, and can happily explain technology to others, then we'd love to hear from you!
Perks & Benefits
Health insurance
Dental benefits
Generous PTO
Paid holidays
Paid sick leave
Company outings
Open office floor plan
Group brainstorming sessions
Team based strategic planning
Some meals provided + unlimited snacks!
If this sounds like you, submit your resume here. Simply fill out the form and upload your resume in .doc or .pdf format. We will respond within 2 business days.
---
Submit your resume here.